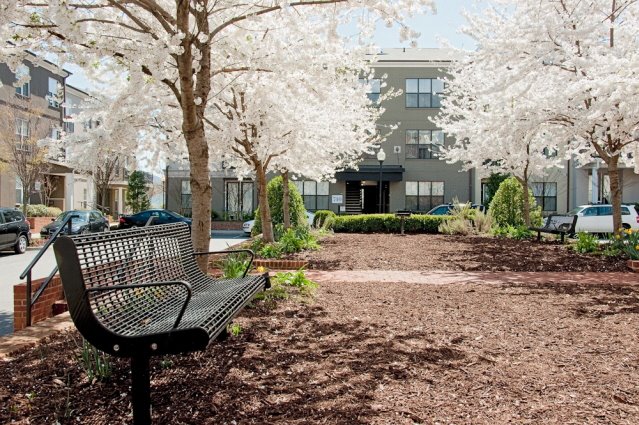 The summer may be winding down but the condo market in Charlottesville and Albemarle remains hot. We've seen an increased amount of activity in the condo market in 2016. Prior to the recession neighborhoods like Walker Square, Riverbend, Carriage Hill and 1800 JPA were hotbeds of activity. This segment of the market entered a somewhat dormant period during and immediately after the recession, mainly due to the increased difficulty in securing financing.
So what led to an increase in condo sales?
An increase in availability of condo financing, particularly for owner occupied properties.Investor financing is still a little bit difficult to get but owner occupied financing for condominium sales has come back.We have seen working with Movement Mortgage that there are a variety of options for owner occupied financing.
Somewhat married to reason #1 are extremely low interest rates.This has triggered an interest in first time homebuyers who are comparing renting to buying.Many studies show that it is actually more affordable to own than rent.
We're actually seeing an increase in cash purchases.We continue to see relocation to Charlottesville and Albemarle from the northeast.An increasing number of families are selling their home in the northeast, moving to Charlottesville and paying cash.In other words, pickup in the national housing market has helped Charlottesville.
We're seeing an increase in baby boomers, pre-retirees and empty nesters that are looking to downsize.There's a great deal of activity in the downsizing market.Empty Nesters that once needed a 3,000 – 6,000 square foot house to accommodate growing families now find that downsizing to a condo half that size makes sense.The most popular features are 3-bedrooms and 2-baths with a garage.
We expect to see the condo market continue to increase. We have seen multiple contracts coming in on condo sales so it's been a great year and we expect that to continue.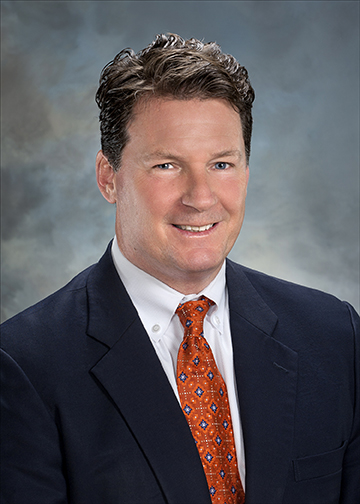 JEFF GAFFNEY
CEO
Better Homes and Gardens Real Estate III
JeffGaffney.com
434-981-1882
JeffGaffney@RealEstateIII.com