The numbers are in and 2016 was a banner year for the community of Glenmore. For those of you that aren't familiar with Glenmore, it is located 6 miles east of the University of Virginia in Keswick. It's a beautiful country club community and it looks right at Thomas Jefferson's Monticello. It's one of the nicest places on the planet to live. Just an awesome community of about 800 homes. Here are a few highlights from the 2016 Glenmore real estate market.
Sales were up – Total sales in 2016 were up 22% compared to 2015. The numbers are this – 50 sales in 2016 compared to 41 in 2015. So great news with a 22% jump in sales for the community of Glenmore.

· Increase in Average Sales Price – We always want to see what's going on with prices - are they going up? going down? It's just something we like to track. What we found is that the average sales price in Glenmore in 2016 was a little over $700,000 - $702,000 to be exact. This represents a 3% increase in average sales price.

· 4% jump in price per square foot – In 2016 the average price per square foot rose almost seven dollars to just over $180 a square foot. We calculate price per square foot by dividing the purchase price by the number of square feet (including the land). That is up 4% compared to 2015 numbers.
· Healthy Inventory Levels – If you look at a multiple listing service you will find there are currently 42 homes for sale in Glenmore. This number is deceiving – if you pull that number back and take out what are the proposed new construction homes you'll find there's only 27. It's a very healthy number, in fact it's low for this time of year in Glenmore. The average asking price of the inventory is $772,000.
So what do these numbers mean to you? If you live in Glenmore and are thinking of selling your home, it's going to be a great spring. The inventory is low right now I wouldn't wait. I'd consider putting your home on the market now or at least take the step to find out what your home is worth. You can contact any of the Glenmore sales team or any of your Better Homes and Garden Real Estate III agents.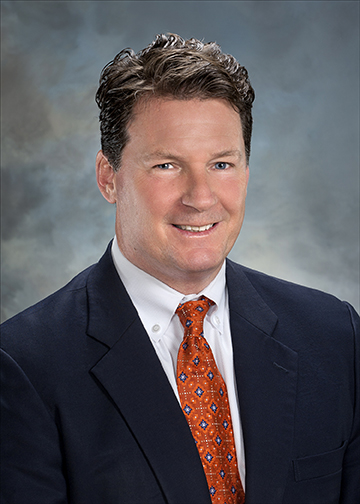 JEFF GAFFNEY
CEO
Better Homes and Gardens Real Estate III
JeffGaffney.com
434-981-1882
JeffGaffney@RealEstateIII.com