Jeff Gaffney Market Report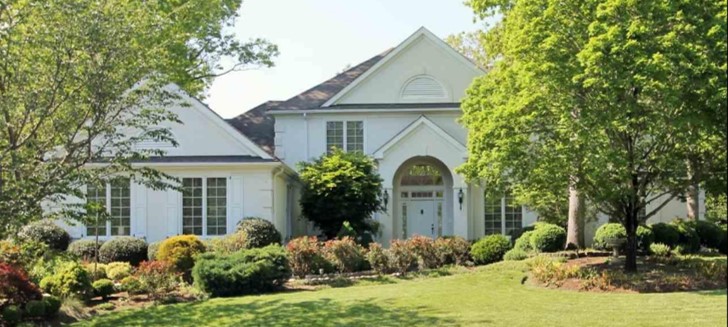 Real Estate in Charlottesville and Albemarle County is thriving. Early indicators through May of 2016 support this claim. Below are 5 takeaways from the CAAR MLS Data through May of 2016. You'll find great news for both buyers and sellers in the Charlottesville and Albemarle County area.
Total Home Sales: The first thing we look at is what's going on with sales this year vs. last year and its really good news. Sales in Charlottesville and Albemarle are up 13% compared to this time last year.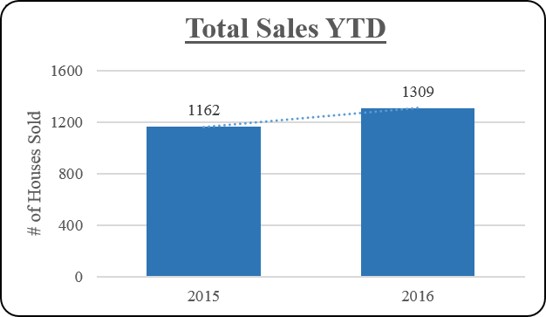 Inventory: Inventory is defined as the number of homes for sale. The inventory of 2016 compared to last year is down 10% and when you compare it to 2014 inventory is down 15%. You're starting to see this market kind of in your mind you have supply and demand crossing, you have increased demand (Total Sales increased by 13%) and a decrease in supply (Inventory decreased by 10%) Great news for Charlottesville and Albemarle Real Estate.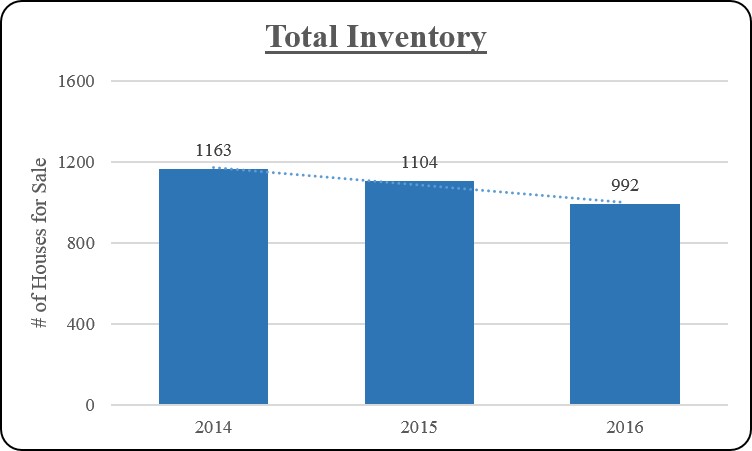 New Home Sales: When you drive around Charlottesville you see a lot of bulldozers clearing land, foundations being poured and construction activity. Let me tell you through May of this year new construction has been on a blistering pace – new home sales are up 32%! We were expecting a breakout year in new construction and it looks like this year is delivering the breakout.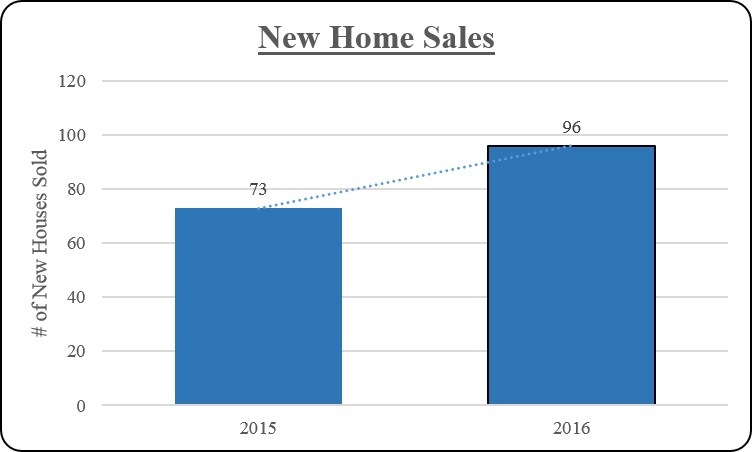 Market Hot-Spot: The entire market this year has been really good when you look at both the group number and the overall sales number. An increase in total home sales of 13% is excellent but the scorching hot market in Charlottesville and Albemarle County is the move-up market ($400,000 – $1,000,000), up 39%!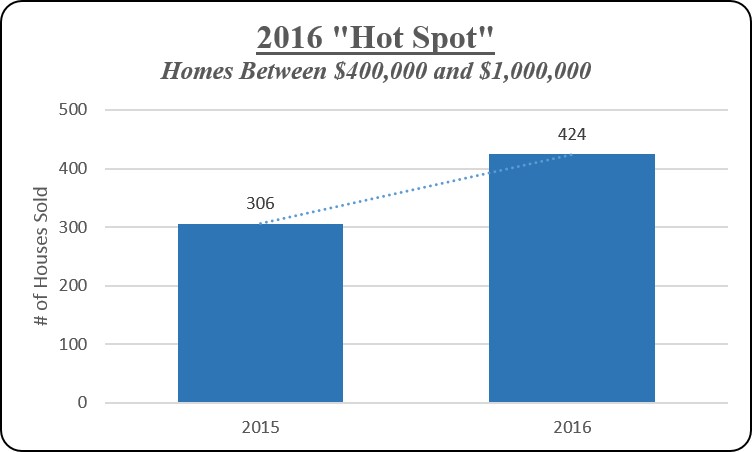 Predictions Moving Forward: While we never know exactly what tomorrow brings, all indicators point towards an increase in the number of 'move-up buyers', more new construction and an uptick in the market from a million to two million dollars as we go into the late summer and fall market. Based on what has just happened in Europe, we have seen interest rates come down even further from historic lows. I had a client last week who just locked in to a 30 year fixed rate mortgage at 3.25% and the rates might dip even more!
We're starting to see more showings and more activity on the high end market meaning the million dollar plus properties so great news for the Charlottesville-Albemarle real estate if you're thinking about selling your home now is a fantastic time. Contact your Better Homes and Gardens Real Estate Agent today.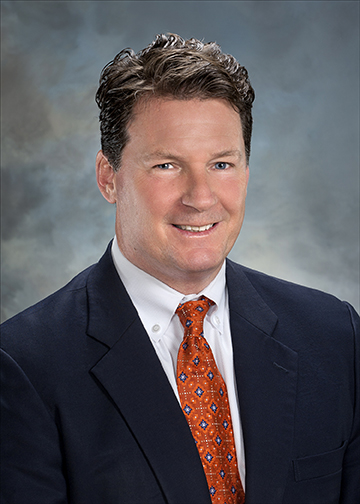 Jeff Gaffney
CEO
Better Homes and Gardens Real Estate III
JeffGaffney.com
434-981-1882
JeffGaffney@RealEstateIII.com